Des assessments, j'en ai fait passer pendant plus de 20 ans...
J'ai vu des dizaines de candidats plein de potentiel
échouer et perdre leur moyens
lors de leur assessment.
C'est ce qui m'a poussée à proposer des services d'accompagnement pour vous venir en aide et vous préparer pour votre assessment.


Plus question pour moi d'être témoin de tout ce gâchis !
Empty space, drag to resize
Françoise Platiau
Ma façon de vous préparer
Analyse de fonction
Suite à la lecture de votre description de fonction, j'identifie les compétences clés sur lesquelles vous serez évalué.


Pièges à éviter
J'attire votre attention sur les erreurs à ne SURTOUT pas commettre.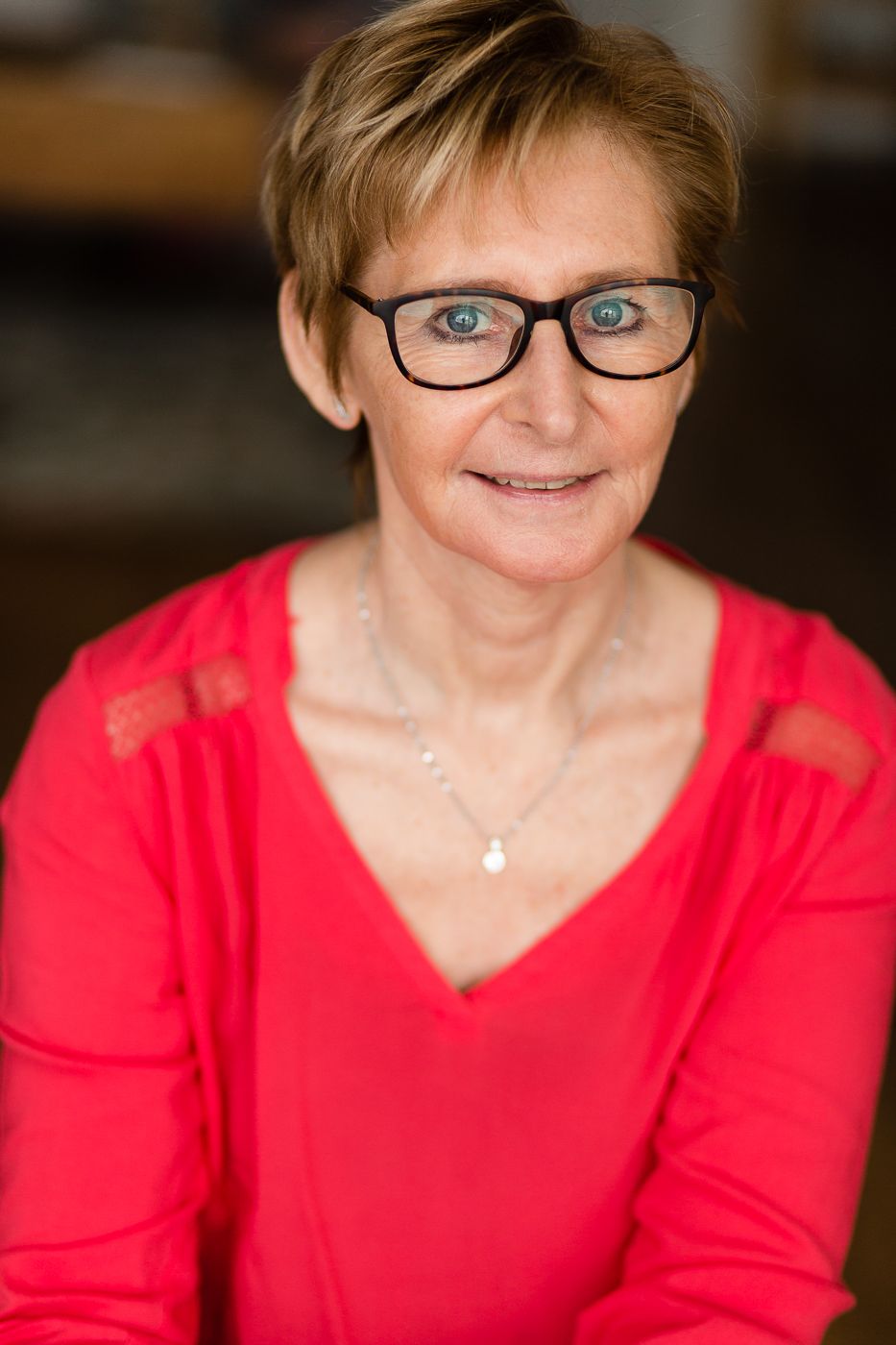 Feedback précis
Suite à vos exercices, j'identifie vos points forts et vos points d'amélioration. Je vous observe et vous conseille pour mieux mettre en avant vos compètences lors de votre assessment.


Avis d'experte
Chaque assessment est différent. Grâce à mes années d'expérience en assessment center, je vous aiguille et vous conseille pour mieux répondre aux critères de VOTRE assessment.
« Arrivez en pleine confiance le jour J ! »
Empty space, drag to resize
Pourquoi moi?
Mon expérience dans les assessments center et en tant que formatrice m'ont donné tous les outils pour vous aiguiller au mieux.
Les assessments, ça me connaît!
Bénéficiez de mes 20 ans d'expérience en préparation d'assessment. Que vous soyez employé, manager ou directeur, j'ai ce qu'il vous faut ! J'ai développé une large gamme d'exercices pour vous préparer à tout type d'assessment.
J'étais consultante assessment et development center
Qui de mieux pour vous préparer que quelqu'un qui a déjà fait passer des assessments?
Formatrice dans le développement des compétences
Un oeil aiguisé pour l'observation des compétences ce qui vous garantit un feedback précis.